Help Your Hair Survive Winter
Baby it's cold outside, and it's not only your skin that feels the chilly temperature. Winter can wreak havoc on your previous locks, so consider incorporating some of the below advice into your haircare routine.
For a touch of luxury, why not invest in a silk pillowcase for the many benefits that sleeping on silk gives – especially for hair. Silk reductions friction and allows hair to glide across the pillowcase, and beauty experts have long advised that sleeping on silk helps preserve those expensive blowdries for days!
When you're blow drying your hair, always ensure you don't stop until your hair is bone dry as any moisture in the hair can leave you feeling frizzy and fluffy all day!
If you're up for an extra step, add a drop or even a spritz of a nourishing hair oil like the Nak Aroma Oil Spray to assist with detangling and protect the hair from environmental factors, heat styling and harsh UV rays.
When you are washing your hair, be sure to pop a treatment in every now and then for a treat - remember it's after shampoo and before conditioner, and always combing through before rinsing well.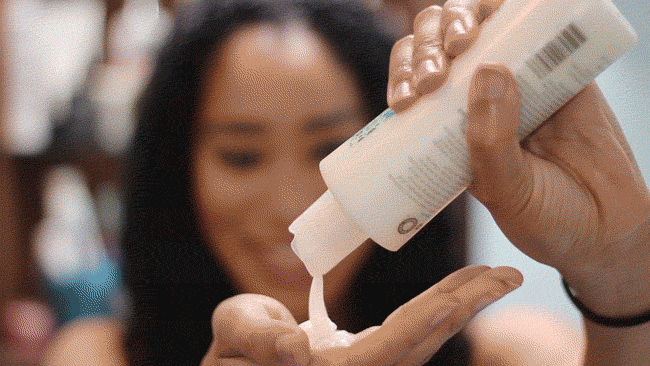 Speaking of, consider saving precious minutes in the morning by washing your hair before bed and braiding or leaving your hair in a top knot for beautiful natural waves come the next AM.
It's also suggested that excessive hair washing can lead to dandruff and other skin conditions, so bear this in mind year round!
Try to wash your hair less often, if you can. The natural oils your hair produces will help nourish your hair during the cooler days, and if you're concerned about greasiness – just pop a beanie or beret on and grease be gone!
About the Author
I'm Emily, the founder and creator of Why Hello Beauty. I moonlight as a beauty blogger whilst re-watching far too many 90's sitcoms - often with a glass of vino in hand!
I'm known for keeping my readers up to date with the latest and greatest in beauty, so stay along for the ride won't you?